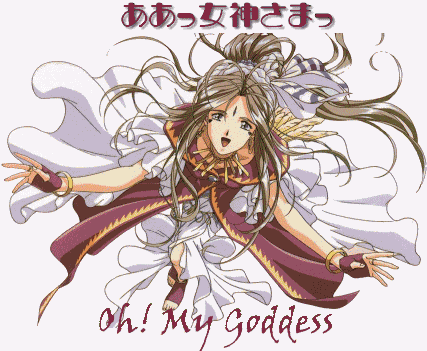 ~Last Updated: Sunday, December 12th 1999~
~update: Characters profiles~

I'm officially done with this page! I did Tamiya and Ootaki's profile and put some "order" into the Page.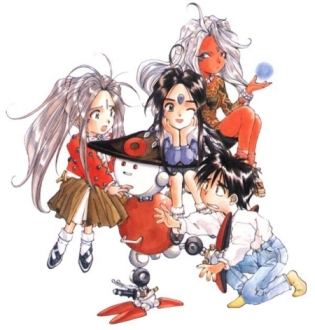 Character profiles

Sounds
-Midis-
Wanna know what Oh! My Goddess is all about?
What is the story of Ah Megami Sama, Anyway?